February 21, 2022
Posted by:

seomaster

Category:

News and Events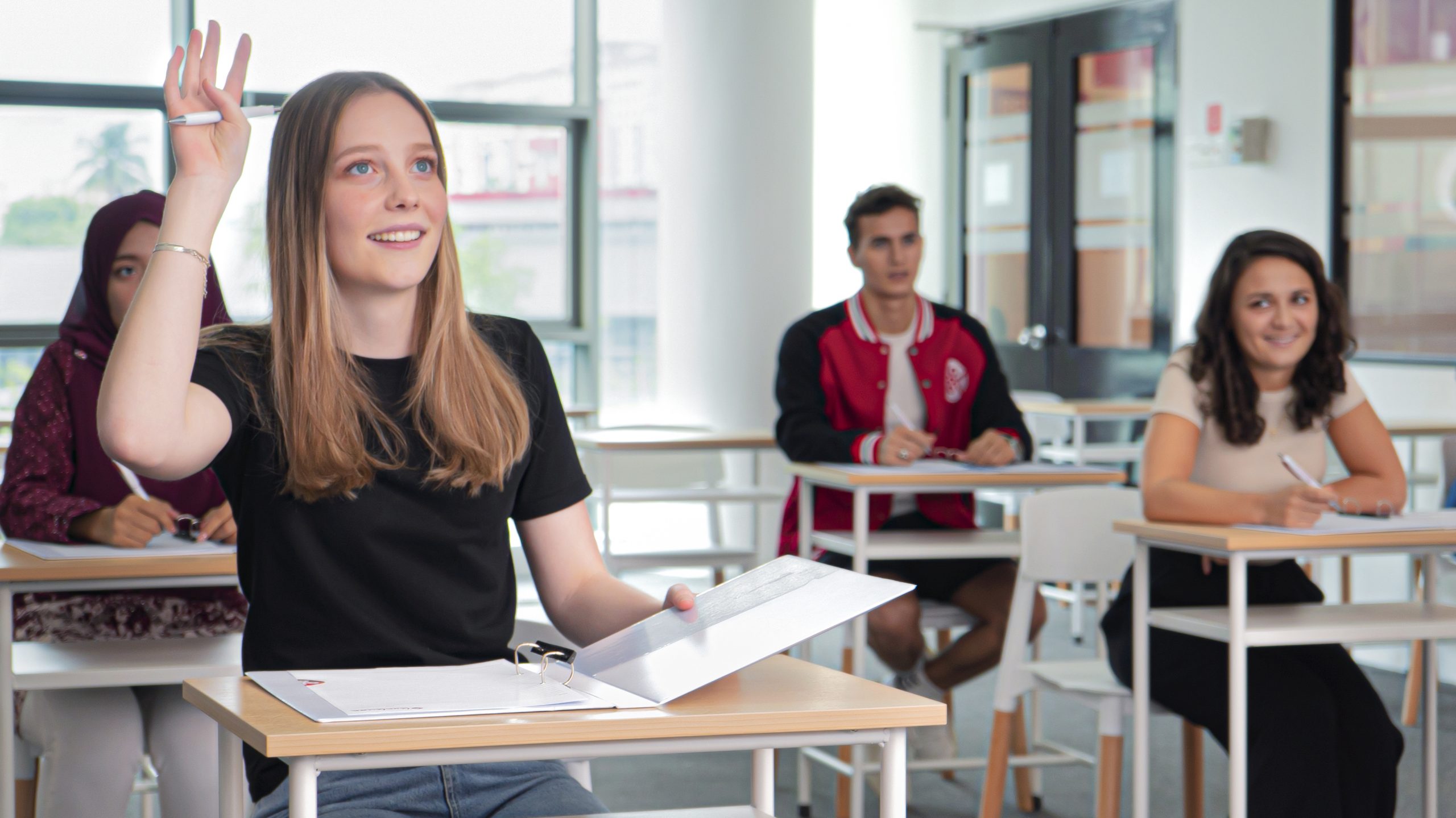 Top 8 Tips To Master Your Mandarin Conversation Skills
Are you planning to learn Mandarin??
Or you want to master your conversational mandarin skills??
Don't worry!! We have compiled top eight tips that will help you learn and master a complex language like mandarin. Read on and act accordingly.
1. Start With The Basics
According to the experts at the best mandarin classes Singapore, the best approach to learning a new language is to start from the basics. You can start by learning numbers in Chinese. Learning numbers is relatively easy in mandarin first you will have to learn the first ten numbers and after that, with the logic, you can easily count to 99.
Other than numbers, you can also start by learning common words and phrases in mandarin. Like, hello, what is your name? how are you? thank you, yes, no, goodbye, and others.
Learning basics will help you understand and learn everyday conversations.
2. Watch Mandarin TV Shows And Movies
Next, you should start watching mandarin shows, movies, documentaries, or whatever comes your way. The more you get exposed to the language the faster you will learn the language. There are also some shows that are particularly suitable for people who are beginning to learn mandarin as they use simple vocabulary. Your teacher at conversational mandarin classes Singapore can guide you on such shows.
Watching TV shows and movies will also help learn the phrases and words that are used in everyday conversations. Also, these shows will improve your accent and listening skills as well.
3. Listen To Mandarin Radio or Audio
Once again, the more exposure you get to the new language, the better and faster you will learn the language. So, download the mandarin radio app on your phone or download some mandarin podcasts on your phone. And listen to them on your way to home or office. you can also listen to these shows and podcasts while you are on your evening run.
4. Read Mandarin Magazines And Newspaper
You might have heard elders telling you to read newspapers to increase your vocabulary. The same goes for learning mandarin. Reading newspapers and magazines will allow you to learn new words and how to use them in sentences. This will also improve your mandarin grammar which is essential for acing your mandarin conversational skills.
5. Take Notes
One thing that people often forget is taking notes. Whether you are watching a TV show or are talking with a language partner, mote down every new word or phrase you hear and write down its meaning. And if you don't know its meaning, you can search it later but make sure that you take notes.
6. Be Friends With A Native Mandarin Speaker
Making friends with a native mandarin speaker will drastically improve your conversation mandarin skills. If you can't find a native mandarin in your surroundings, you can always look up over the internet for language partners.
Practice speaking mandarin with your friend for at least half an hour daily. Talk about current issues, hobbies, sports, or whatever interests you. Speaking your mind in a new language will help you improve your Mandarin speaking skills.
7. Get Admission In The Best Mandarin Classes Singapore
You cannot learn a new language without the help of a professional language tutor. The need for a tutor gets even higher if you are planning to learn a complex language like a mandarin. The experts at the best mandarin classes will identify your level of mandarin skills and guide you on what type of conversational mandarin classes Singapore would be suitable for you.
8. Practice Makes A Man Perfect
This phrase is not limited to mathematics only. Whether it is a technical skill or learning a new language, practice is the key to success. So, start practicing what you have learned from your conversational mandarin classes Singapore.
Spend some days learning a new word and after that spend some days practicing those words in your everyday conversations. Remember, the only formula for learning a new language is to practice as much as you can. Have a language, make native mandarin friends, watch TV shows, or talk to yourself in mandarin, the more you practice mandarin the better your mandarin speaking skills would be.
A Little About Us
Kunkwan is one of the best mandarin teaching institutes in Singapore. We offer a unified teaching program where teaching material and teaching style is the same for all students. Moreover, our flexible timings allow you to choose the right time according to your schedule. Whether you are free on the weekend or you want to take class after school, Kunkwan schedules the same class several times a week so that you don't miss anything because of your busy schedule.
Lastly, all our tutors have rich mandarin teaching experience. Their experience and expertise help you learn the language with great ease and comfort. Feel free to contact us for more information.