Online Mandarin Classes Singapore
It is a popular belief that the Mandarin/Chinese language is the most difficult language to learn. But it is completely a myth. Learning Mandarin is not as hard as you think. Kunkwan.com is providing you online services to learn Mandarin for everyday use.
We provide Chinese online learning and online Mandarin classes in Singapore that are conversational and dynamic but are reasonably priced. Now you are welcome to step into one of Learn mandarin in Singapore online programs by kunkwan.com, where you will study Mandarin from a trained teacher and meet other language students. These online Mandarin classes Singapore is offered live via Zoom video conferencing software. There are no prerequisites for enrollment. Enroll online to begin your language journey!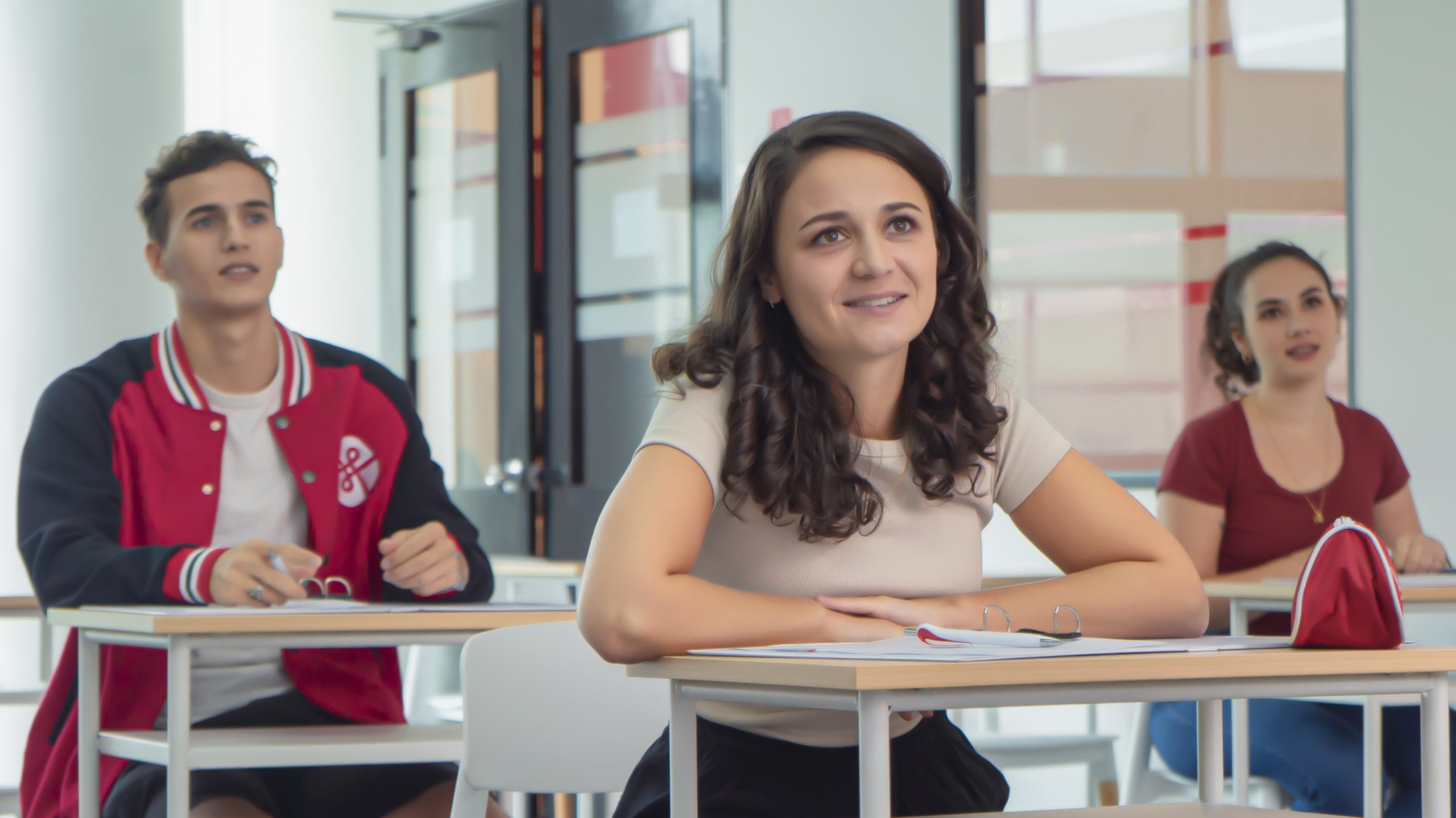 Is learning Chinese in Singapore As Difficult As You Think?
Spoken languages are intended to be active conversations between two or more individuals. People don't communicate with one another because any language is in trend, or it's good for business, or because it's the only way to stand out among many others. They communicate because they want to stay connected and relevant in a society or a country.
So, if you want to study Mandarin, listen to your heart, follow your desire to speak Mandarin, and just embrace it naturally.
Kaishi ba (Let's start)!
Most of the time, learners overrate the difficulty level of Mandarin. In actuality, learning Mandarin is not about the daunting characters and strange sounds, but it is doable for various reasons. Here are a few reasons why Chinese learning online or Learn mandarin Singapore online with kunkwan.com is not a difficult task anymore:
People find difficulty with tones and emphasis to pick the exact tone, but that isn't necessary to the meaning of characters. In reality, many Chinese speakers just utilize context to figure out what the other is saying throughout a conversation.
Many of us consider English grammar rules simple, but Mandarin has fewer and easier grammar rules than English. English is your first language, or you are more familiar with it because of its international importance and the rules were instilled in you as a child. But, a plethora of rules and far too many exceptions make English extremely a difficult language. In contrast, the Chinese do not utilize tense, case, or gender. The Mandarin language utilizes plurals is also perhaps more logical than the way English plurals are used.
Chinese phonetic system has sounds that are called "pinyin" and all of us are familiar to these pinyin because these sounds already exist in English. For example, -xing, -jing, and -qing are pronounced similarly to the –ing in "going," or -zh is pronounced similarly to the -ge in "strange."
All you need to know about Mandarin is available on the internet. Stop sounding like a broken record, and get help from kunkwan.com. Learn mandarin Singapore online has never been easier before. Kunkwan provides one stop solution from foundation to professional level Chinese online learning services. Kunkwan online Mandarin classes Singapore will never disappoint you!
Tips To Learn Mandarin Singapore Online:
Kunkwan is sharing here a few basic tips to Learn mandarin Singapore online in a most effective way:
Choose The Right Chinese Online Learning Platform:
Today, everyone has a demanding work schedule and a hectic lifestyle. Few of us may have the time to commit to an intense Chinese course, while others may just have an hour to devote to language study. You need to customize online Mandarin classes Singapore to tailor your language learning schedule according to your lifestyle, whether you lie on the spectrum. Even if you just have only ten minutes a day for Mandarin classes, kunkwan.com can customize their Chinese online learning schedule according to your desires and demands that cater to even the busiest of students.
Be Realistic With Your Learning Goals:
It is a well-known adage to "don't bite off more than you can chew," which applies well to Chinese online learning. "Learning a language" does not have a one-size-fits-all approach because each person remembers knowledge at a different rate. We recommend that you be patient with yourself and create minor learning goals to keep track of your progress.
You know yourself better than anybody else, and you have a better understanding of what you can do in a week. To hold yourself accountable, we recommend that you create daily, weekly, and monthly goals. It is best to begin slowly, learning only a few characters every week. As you go, you'll probably want to build up to 10 or 20 characters per wand.
Group Practice Makes You Perfect:
Communication with others is the only true method to determine if you're making progress. Find a language partner, attend a language exchange event, go to a Chinese-speaking nation, or download a Chinese social networking app – whatever it takes to get you talking to other people.
How Kunkwan Helps in Chinese Online Learning?
Kunkwan has an objective and efficient method to teach you how to speak a language fast and easily!
We propose that you start with learning vocabulary, phrases, and practical expressions in online Mandarin lessons Singapore can use in everyday situations and useful when traveling. Practicing pronouncing words and numbers aloud is a simple practice that you may regularly perform and at any time of day. It will help you become acquainted with the sounds of your chosen language, making it more familiar to you. Furthermore, having a pocket dictionary on hand is typically advantageous, particularly while traveling. It enables you to discover new word translations and broaden your vocabulary.
So believe in yourself and start learning Mandarin with Kunkwan.
Click here for "Mandarin Classes for Adults"
Click here for "Business Chinese Course Singapore"
FAQ
How Can I Learn Chinese Online For Free?
You can find plenty of free Chinese language tutorials on YouTube which you can access for free. However, we do not recommend these courses because they do not provide you with feedback. Learning a language needs a lot of practice and for that, you need constant feedback which is only provided by a qualified and experienced Chinese tutor. Kunkwan online mandarin classes are a great opportunity for you to learn Chinese online and at reasonable prices.
What Is The Best Online Mandarin Course?
Kunkwan is one of the best mandarin and Chinese language institutes in Singapore. We are now offering online mandarin classes Singapore. Our team of qualified and experienced teachers will help you learn Chinese accurately and with ease. There are no prerequisites to enroll in a Chinese online learning class. All you need is access to the internet and zoom application.
What Is The Best Website To Learn Mandarin Chinese?
Kunkwan Chinese online learning is a great opportunity for you to learn mandarin in Singapore online. We are offering reasonably priced dynamic and conversational online mandarin classes Singapore where you will learn Mandarin from a trained and experienced tutor and meet other language students as well. Online classes are offered via live zoom video conferencing and there are no prerequisites as well.