Mandarin Classes For Adults
Learning the Chinese language is one of the new realities of the modern world. You can't skip Chinese learning if you want to be part of the largest community of people. Approximately one billion people speak Mandarin, so you can very well imagine the scope of this language and the potential benefits that it can bring with it.
Chinese Language Course for Adults in Singapore
Many schools have introduced Chinese learning as a course, so your kids have the opportunity to adapt to the new world realities. But you might be considering yourself underprivileged as you have already missed the opportunity.
But this isn't so.
Mandarin class for adults are part of the Kunkwan language classes. So, you no longer have to feel left out as this course brings you an opportunity to learn Chinese starting from the basics and going to the advanced level.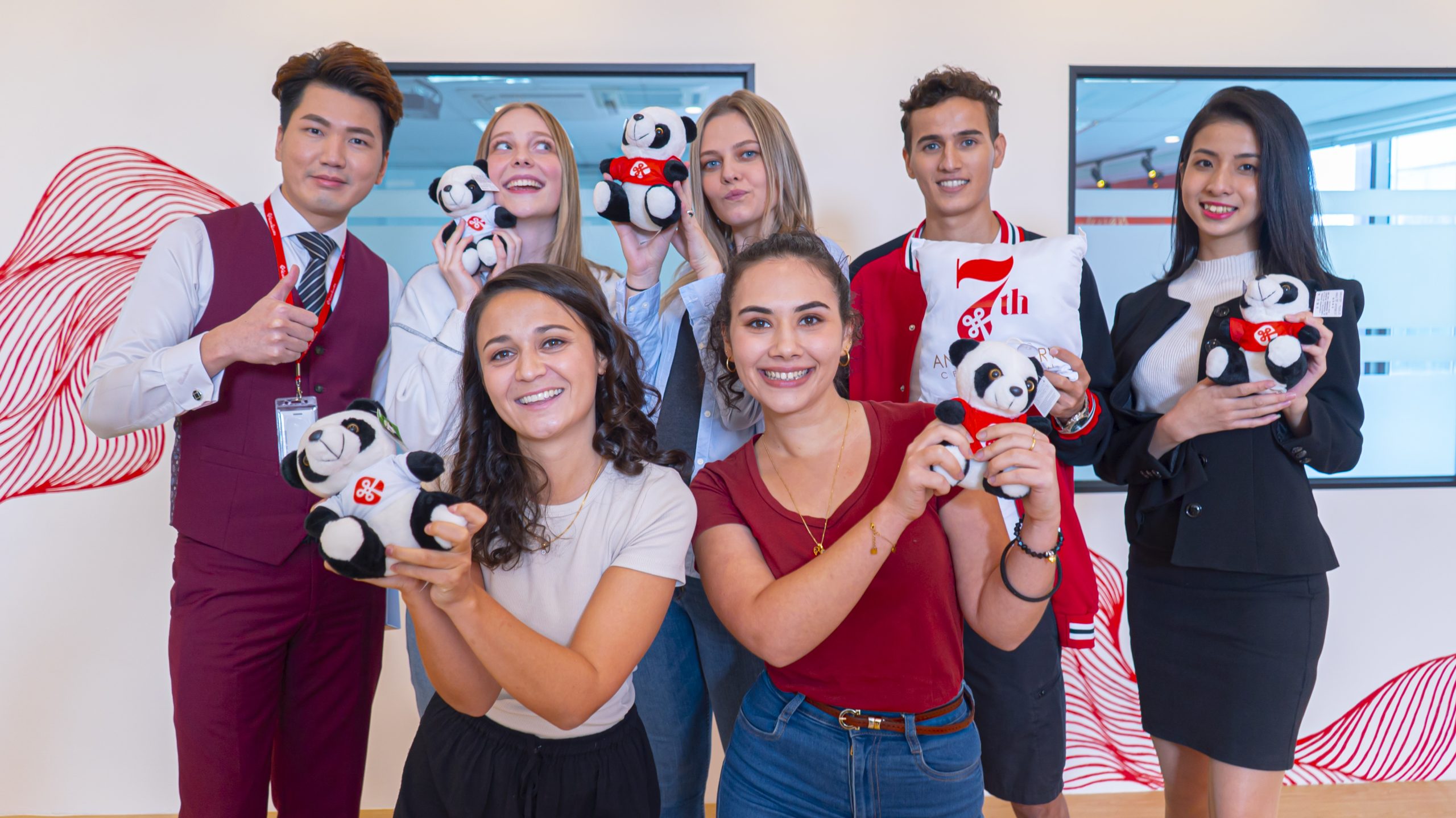 With this Chinese language course for adults in Singapore, you can communicate fluently and understand the conversation of the natives depending upon the skill level you adopt to learn.
One of the best things about Mandarin classes for adults Singapore by Kunkwan is that you'll find a friendly environment at the institute. Besides, you'll get the supervision of the expert staff that will help you adapt to the new standards.
Who Can Benefit From The Mandarin Courses Singapore?
If you want to learn the Chinese language, you don't have to be a part of a specific group or niche as this language in itself brings you many opportunities. However, people belonging to the specific groups might get more advantages by learning this language:
Adults traveling to China
People looking to do business in China
Students applying and looking for the study visas
Tourists who want to enjoy every bit of their trip
Cultural explorers looking to identify new horizons from the Chinese cultures and traditions
Chinese Language Course Singapore For Adults:
At Kunkwan, you can learn the language in multiple ways. You don't have to limit yourself and remain in your comfort zone to learn the new language:
Here are a few courses for adults you can choose from:
Private Coaching for Mandarin Language Course Singapore :
If you aren't comfortable learning with others, then you can choose the private coaching option. In this course, you'll get one-to-one assistance from one of our experts.
With this course, you can reduce the hesitation level that most people have in speaking a language that is new to them.
Regular Chinese Course Singapore For Adults:
These classes are arranged throughout the week with a proper classroom environment where you can interact with teachers and other students to bring your Chinese language skills to another level.
Part-time Chinese and Mandarin Class Singapore:
This course is specifically for the people who are busy with their studies, jobs or have such a routine that they cannot be enrolled in the regular course.
For all such people, we have weekend and evening classes available. You can join them and learn the Chinese language with great ease.
HSK Preparation:
If you want the official certificates from the authorities, you can get them by preparing for HSK. The entire syllabus will be finished in this course, along with the provision of a detailed discussion regarding the technicalities involved. Enrolling in this course will make your preparation easy.
Business Chinese:
If you want to learn business Chinese, there is a specific course available at Kunkwan. You can easily understand the terms associated with the business to finalize your business dealings with utmost ease.
Online Chinese Language Course For Adults In Singapore:
If you can't visit any institute and still want to learn the Chinese language, you can do so by getting enrolled in our online Chinese language course for adults.
You'll get all the facilities that you can expect in the physical course with the added advantage of it being online.
Apply for enrolment Mandarin classes for adults now or get more information from our website.
FAQ
Is It Worth It To Learn Mandarin?
Yes without a doubt. Chinese is the second most spoken language in the world. And if you are living in Singapore, Mandarin or Chinese is one of the four official languages and is spoken by three fourth of the population. Learning Mandarin will definitely help you settle in Singapore and progress in your career. So, what are you waiting for?? Get admission in Mandarin classes for adults Singapore ASAP.
How many hours does it take to be fluent in Mandarin?
Mandarin is the most difficult language to learn and it takes time to be fluent in Mandarin if you are a beginner. Taking admission in a mandarin or Chinese language course for adults in Singapore can certainly help learn the language and you might get fluent in Mandarin sooner.
Can I Self-study Mandarin?
Yes, you can learn Mandarin by self-study approach. However, this approach is not recommended. Communication is a two-way process and you need someone to communicate with and correct your mistakes. And for that, a Chinese language course for adults in Singapore is the best option. Their specially designed course will help you learn the language faster and more accurately.