Basic Mandarin Course
Do you want to learn basic Mandarin? Kunkwan provides you with an opportunity to learn the Chinese language with great ease.
Why Should You Learn Mandarin?
Mandarin is one of the most spoken languages in the world, providing you with many economic and social opportunities. If you want to invest in the country, study in China, or be part of the fastest-growing market, you need to learn Mandarin.
By learning this language, you'll be able to join a network of 1 billion people. The basic Mandarin course will make your stay in China a lot more fun, as Mandarin is the most spoken language in China. So communicating with the local community will become easier. If you want to be a part of the Chinese community, learning the language is one of the essentials that you cannot ignore.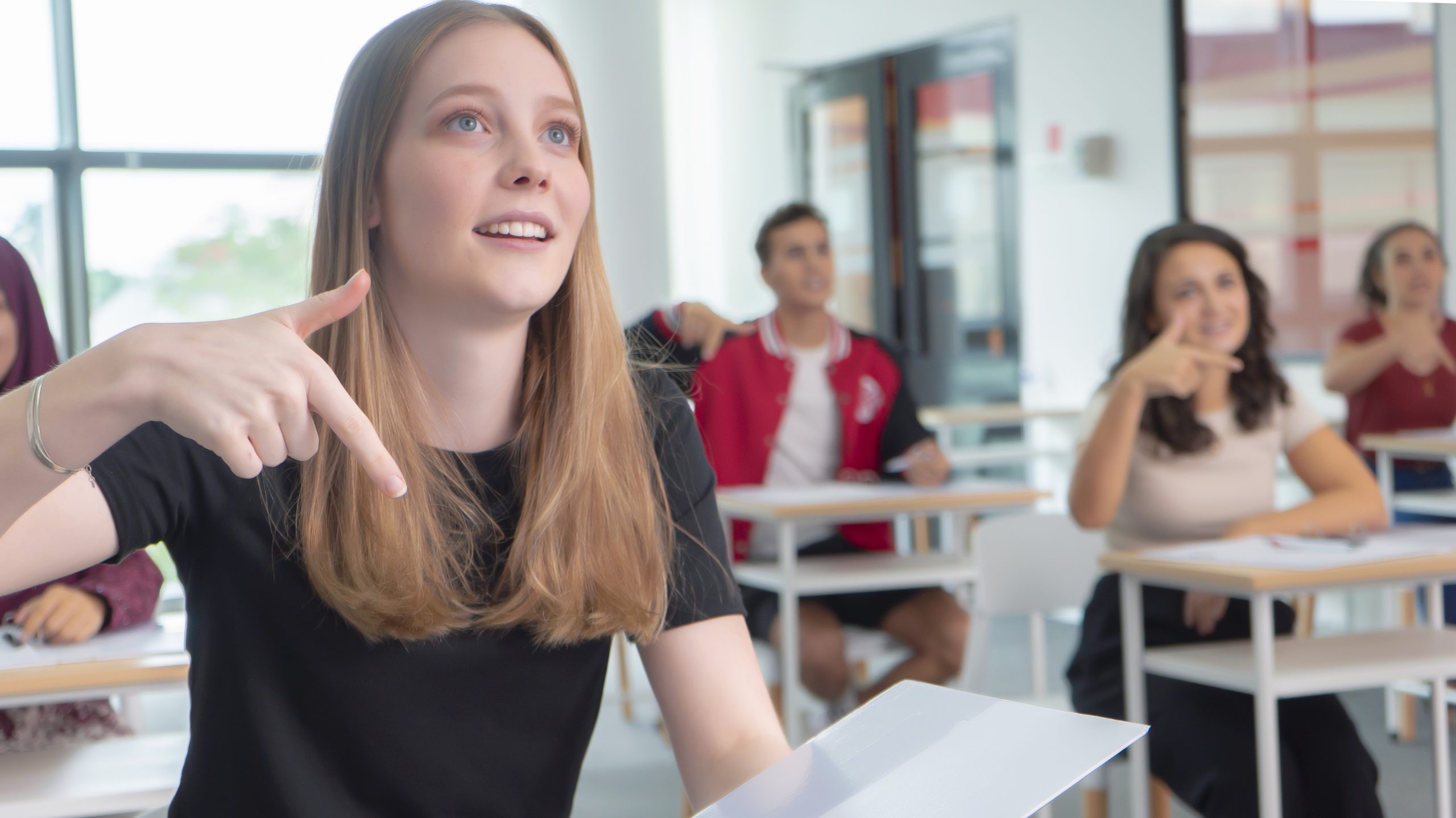 Besides, you might also find Chinese ex-pats all over the world; sharing technology. So, interacting with the experts in a language that they understand would give you an edge over the others, benefits of learning Chinese, and providing you with an edge over the others. Learning Mandarin ensures that you get to know everything with great ease.
Even traveling to China as a tourist can make you feel special if you know the Mandarin language. You can find exciting opportunities to travel and learn about the history of a particular place. Architecture and music are amongst the other activities you can enjoy on your trip to China. But all of this is possible if you'll know basic Mandarin.  
Learn Mandarin With The Basic Mandarin Course:
Learning Mandarin can be fun! Basic Mandarin course covers phonetic expressions, interactive activities, cultural tips and shared learning sessions with all the necessary assistance in oral and written methodologies by certified Mandarin language-training experts.
Features Of The Basic Mandarin Course:
Below are the main features of our course:
Get to know the Mandarin pronunciation, Chinese characters along with simple conversations
Language skills including speaking and reading
Get complete support from the teachers
Counting numbers, greetings, learning some ordinary words for daily use are part of this course
Benefits of Getting This Course From Kunkwan: