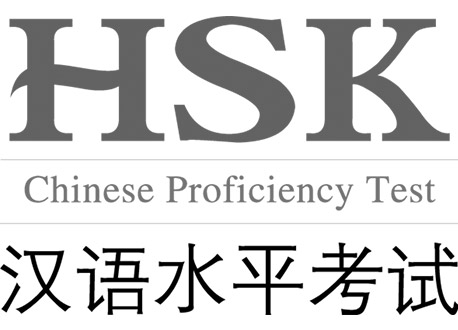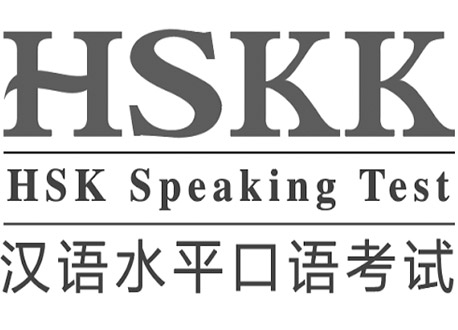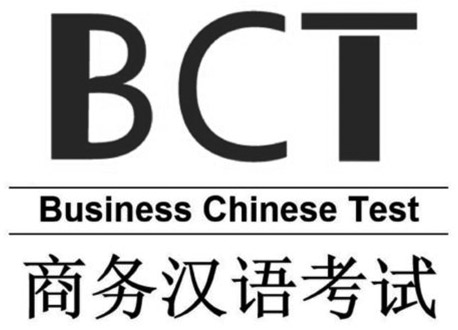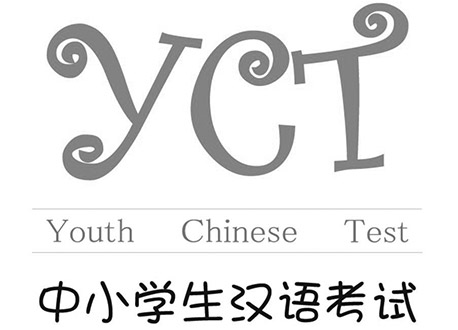 About
Kunkwan
Kunkwan is one of the prestigious Chinese language centre, providing everyone with an opportunity for learning Chinese in Singapore – the language that is known as the language of the future. We enjoy the reputation of teaching the highest number of international students, making us the best Chinese lessons Singapore.
At Kunkwan, we treat every student with respect and care, as both of these elements are essential for learning. Besides, the teaching material and expert staff give us an edge over the other Mandarin institute.
Over time, we have established a reputation in the international market as the best institution for learning Chinese in Singapore. We cater to students from all around the world and help them in growing their expertise level in the Mandarin.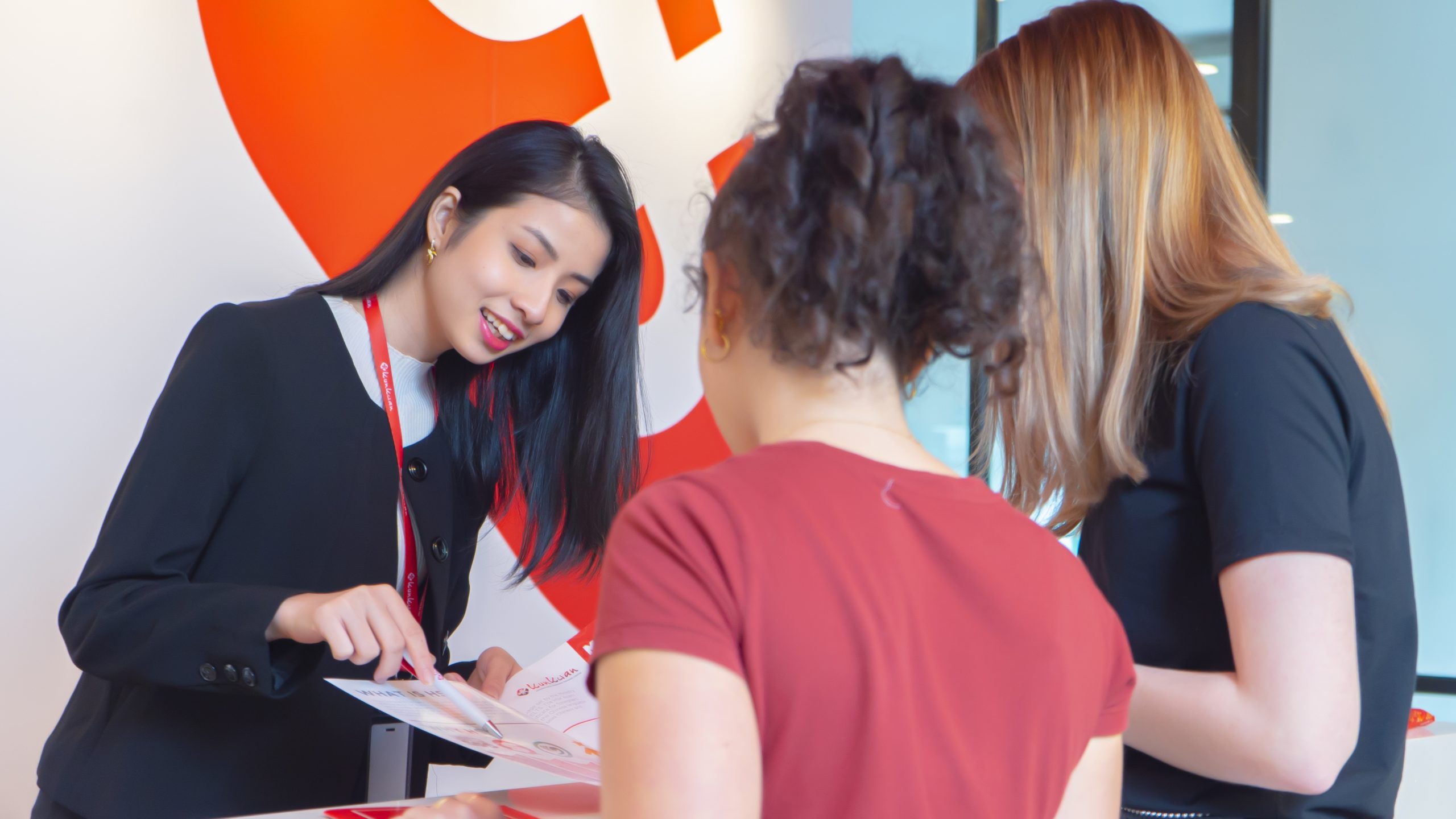 Become A Part Of The Leading Chinese Learning Institute
We offer a variety of Chinese lessons Singapore to help everyone learn in their best capacity:
Below are the courses based on age:
What is special in Kunkwan Singapore Chinese language centre:
In the Kunkwan Institute of Chinese lessons Singapore, you can expect:
Professional Learning Material:
While learning a new language, one of the important things you should be worried about is access to the right course. When you are new to a language, you would never know what you should know and what is available in this language.
This is where a professional Chinese institute can play its role. At Kunkwan, you'll get the best material for learning. All our course outlines are supervised by professionals so you won't have to worry about any missing elements from any of the Mandarin lessons Singapore that you choose with us.
Learning Chinese In Singapore Under Expert Supervision:
By learning with Kunkwan, you are signing up for expert supervision and guidance. We provide each of our students with opportunities to learn at their pace as we know everyone can have different learning capabilities.
You can get help from the language experts in clarifying any confusion or finding a solution to the problem with regards to the Chinese language. Our staff is friendly and is always willing to help you.
Interactive Learning Environment:
Learning a language especially at the conversation level requires a lot of speaking and interaction. At Kunkwan, you can get this opportunity. We provide a complete classroom environment where you can interact with others and reduce the hesitancy in speaking a new language. All this is possible through the special Chinese lessons Singapore.
Similarly, different exercises for reading will help you become a professional in the course. Isn't that what you want? If yes, you should enroll in the Chinese language curse at Kunkwan right now.
Variety Of Chinese Lessons Singapore Available:
If you have learned Chinese before, you don't have to go through the complete exercise of learning the same material again. We have a variety of Mandarin lessons Singapore, depending upon your age and experience level. Therefore, you can choose the Chinese class Singapore type accordingly and learn at your own pace with great ease.
Professional Recognition Opportunity Available:
HSK is the official course/examination from Hanban (Chinese authority for the language). If you want to get this certification, Kunkwan can facilitate you in this process and allow you to learn according to the syllabus.
Besides, you can also test your skills before taking the official course so you can be sure of your success and find any mistakes while there is room for improvement.
What Are You Waiting For?
With all these features being part of the best mandarin classes Singapore, you don't have to continue searching.
Explore our website further for more information and enroll in the course that you want. In case you need more information, our support team is available. Just email your query and we will get back to you so we can facilitate you in Chinese class Singapore.
Vision
To be world No.1 Mandarin learning platform.
Mission
Bring Mandarin to the world.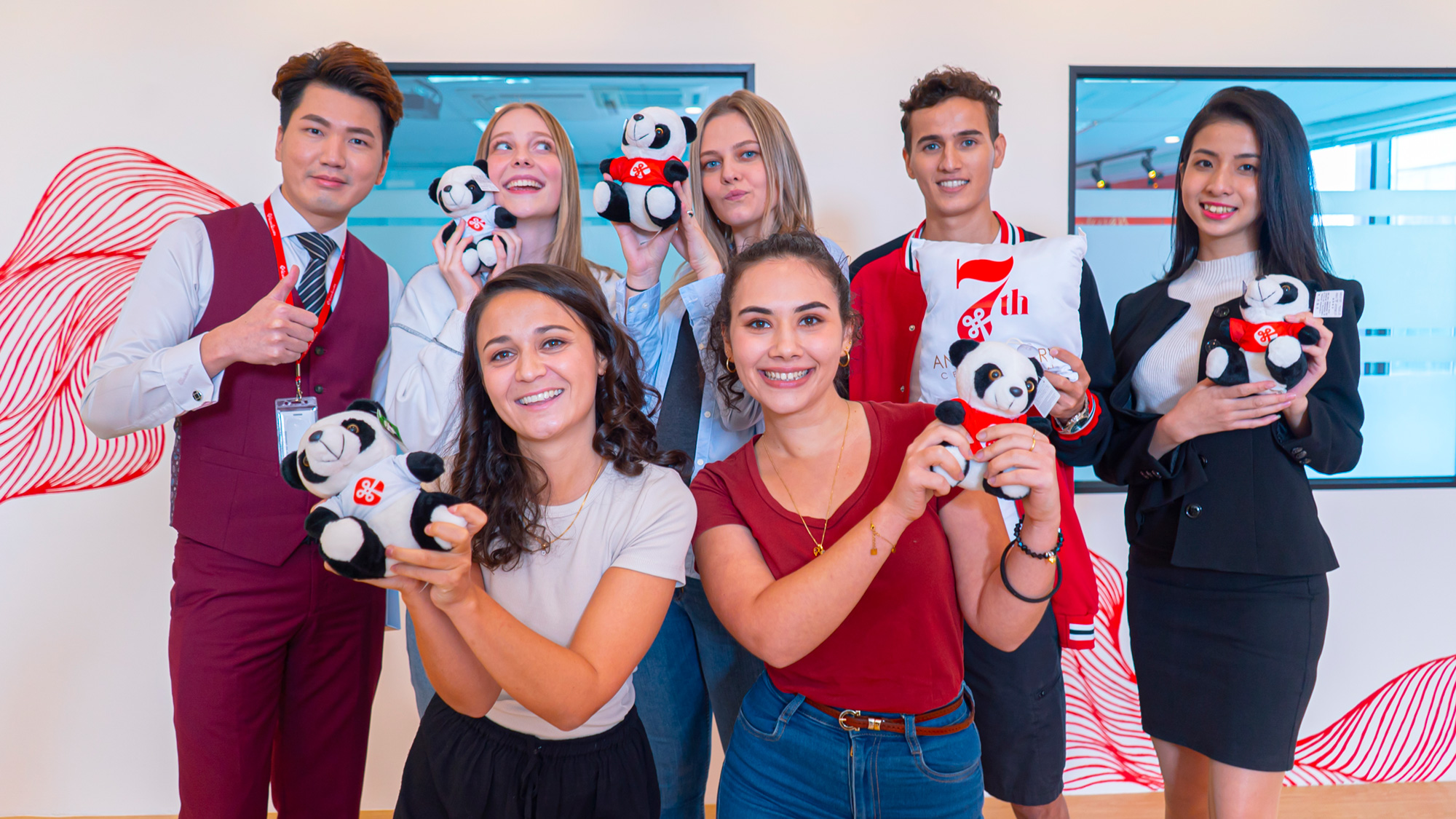 Kunkwan offers a wide range of subjects.
As an international Mandarin Training Centre, Kunkwan offer varieties of courses with different level for everyone.
Our courses are mainly targeted for pre-school (5-8 years old), Kids (9-12 years old) and adults (over 13 years old).
Foundation Mandarin Course (1 month)
Beginners Mandarin Course (3 months)
Intermediate Mandarin Course (3 months)
Advanced Mandarin Course (3 months)
Professional Mandarin Course (3 months)
HSK (Hanyu Shuiping Kaoshi) exams preparation
Cultural activities and events – our student able to join and experience the beauty of Chinese Culture
Latest News
Talented In Singing?
Looking for something interesting to do while learning Mandarin?
Dᴏ you want to update your social media account with something that will surprise your friends and family?
What our students are saying...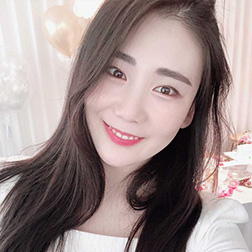 Yi Seul Yun
South Korea
First of all, I really thankful to Kunkwan, it's not easy to find Chinese Language Centre like Kunkwan, especially for me who is from korea. Kunkwan always welcome all who wants to learn Chinese and their program is really perfect. Their teachers are friendly and what they taught really easy to understand. I really highly recommended Kunkwan to all of you.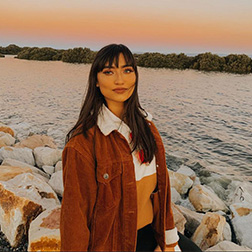 Qistina
Student
South Australia
All the teachers in Kunkwan are responsible and helpful. She always helps us to correct our pronunciation. My Mandarin improve a lot with her helps. She is a very friendly teacher. I'm glad that can learn Mandarin with her.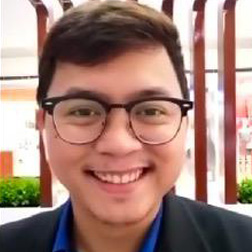 Ernest Andales
Real Estate Negotiator
Philippines
First and foremost, I would like to thank Kunkwan for their dedication and good services they had provided for their students by giving the best they can in order for us to absord. As person coming from Philippines, this is a great opportunity for me to learn Chinese Language.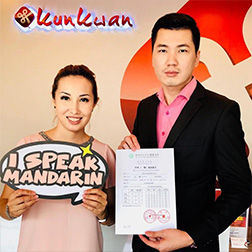 Aliya Serimbetova
Housewife
Kazakhstan
I love learn at Kunkwan very much. The teachers really make me feel learn Mandarin not so difficult as what I thought before. All teachers are helpful, cares n teach the students with their patience.
Feedback / Enquiry
Feel free to contact us today!