Business Chinese Course
Learning the Chinese Language allows you to have a comprehensive grasp of Chinese culture and business practices. Knowing Chinese is crucial since it provides valuable business insights with a significant economic influence on the worldwide market.
When it comes to doing Business internationally, learning Chinese is a valuable asset. The advancement of technology has led China to become a superhero of worldwide Business. Kunkwan has created a Chinese business course to take you to the next level and equip you with the language skills you'll need to communicate effectively in Chinese. This Business Chinese course Singapore is designed by keeping in mind your busy schedule. This course can be completed at your leisure and from any location. We've produced engaging study materials and practice exercises in addition to online classes.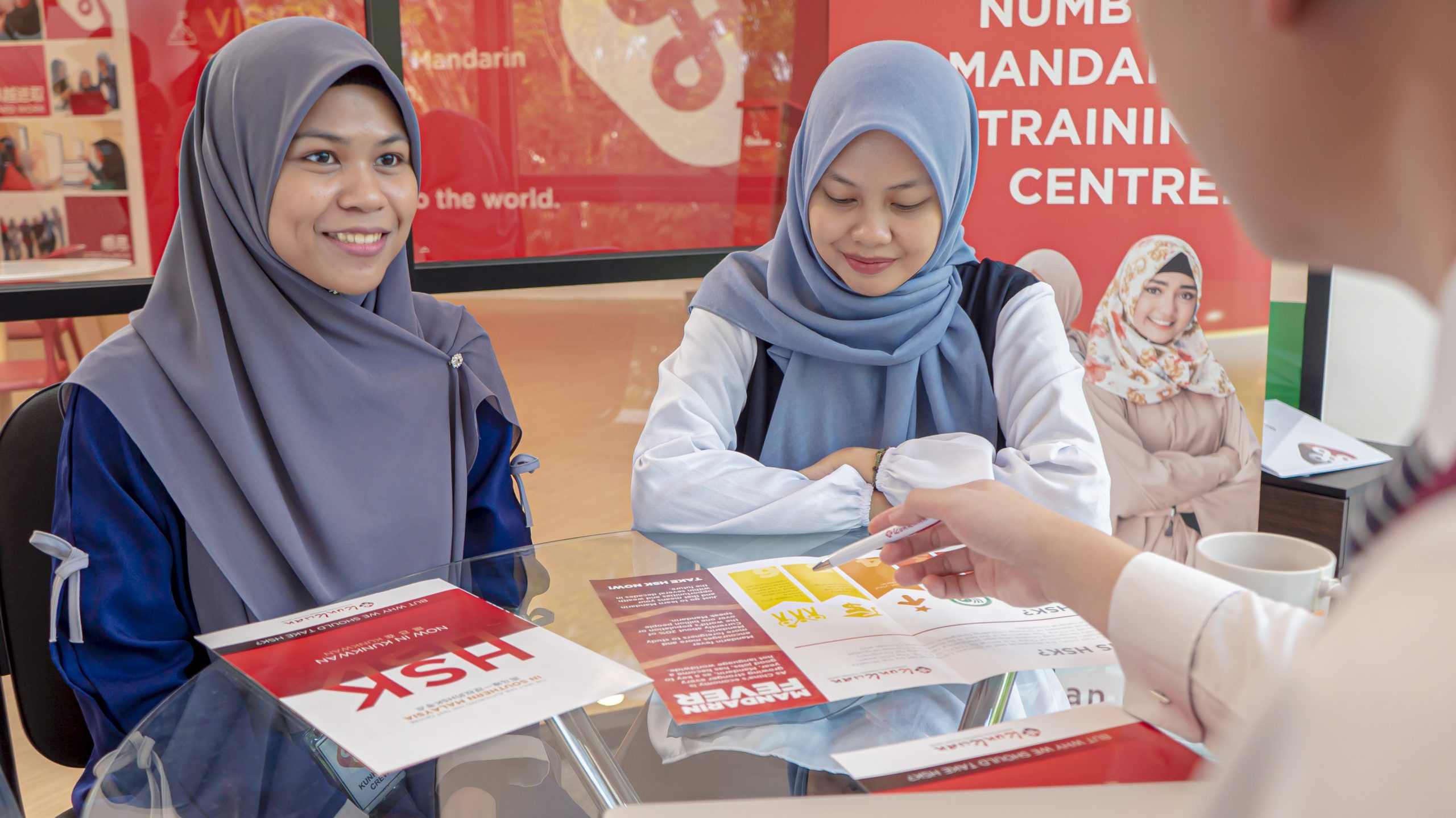 This course is for people who have a basic understanding of the Chinese Language. We will improve your Chinese language abilities and expose you to the Chinese business language in this course. You will learn Chinese business etiquette, such as:
Introducing yourself
Presenting your business card
How to put your business proposal in the Chinese Language?
We will teach you pinyin and a phonetic system to enable you to say the word in a native tone.
In this Business Chinese course Singapore, small sentences are presented to grasp at the initial level. Then some scenarios based on long phrases will be intruded on to negotiate business terms and price of goods.
Kunkwan will take you from a very basic to proficient level to effectively communicate with Chinese business people. After you learn this Chines language course, you will share business terms and negotiate contract terms and conditions. You will also learn about Chinese culture and the way the Chinese do Business.
Why Are We Leaders In The Chinese Language?
Kunkwan is committed to your success, and this commitment sets us different from our competitors. Our skilled and experienced teaching staff knows the art of teaching the Chinese Language. We have brilliant teaching staff who are highly qualified from a Chinese university. They have gone through rigorous interviews and provided proper teaching training. They are also gone through an evaluation process to ensure that they have the qualities of being friendly and patient. They add humor in their teaching methods and have emotional intelligence and creativity to effectively teach you Chinese as an acquired language.
Benefits Of Learning Chinese Business Language:
If you devote the time and effort required to learn the business Chinese language, you will be able to enjoy rewards that your competitors will be unable to achieve. Here are a few of the advantages of studying Chinese that you may look forward to:
China is a country that offers low-cost labor and energy for doing Business while yet producing high-quality goods. You will be able to successfully connect with Chinese people and build your Business in China if you take a business Chinese course in Singapore.
To Deal With Chinese People In Better Ways:
China is a source of commodities for enterprises and companies all around the world. You will be in a better position to trade and negotiate if you grasp the Chinese business language. This will offer you an advantage over your competition, resulting in increased profitability.
For Business Consultancy:
Due to a lack of information and a language barrier, the majority of businessmen across the world miss out on the potential to obtain high-quality products at affordable prices from China. You will be better positioned to understand Chinese products and culture if you master the Chinese business language. This will enable you to provide consulting services to local business people. It will also allow you to negotiate with Chinese suppliers on behalf of your local client, and you will be able to charge or get a commission.
To Start Your Own Import Business:
Many international consumers are drawn to China's low-cost, technologically sophisticated goods. However, due to numerous regulatory restrictions and high freight costs, they cannot import those items on their own. It will open possibilities for you to start your import firm if you master the Chinese business language. You will have a better understanding of the items, will be able to speak with Chinese firms, and will be able to connect with local consumers. This is the simplest approach to do import business using other people's money.
Click here for "Conversational Mandarin Classes Singapore"
Click here for "Beginner Chinese Lessons"