February 21, 2022
Posted by:

seomaster

Category:

News and Events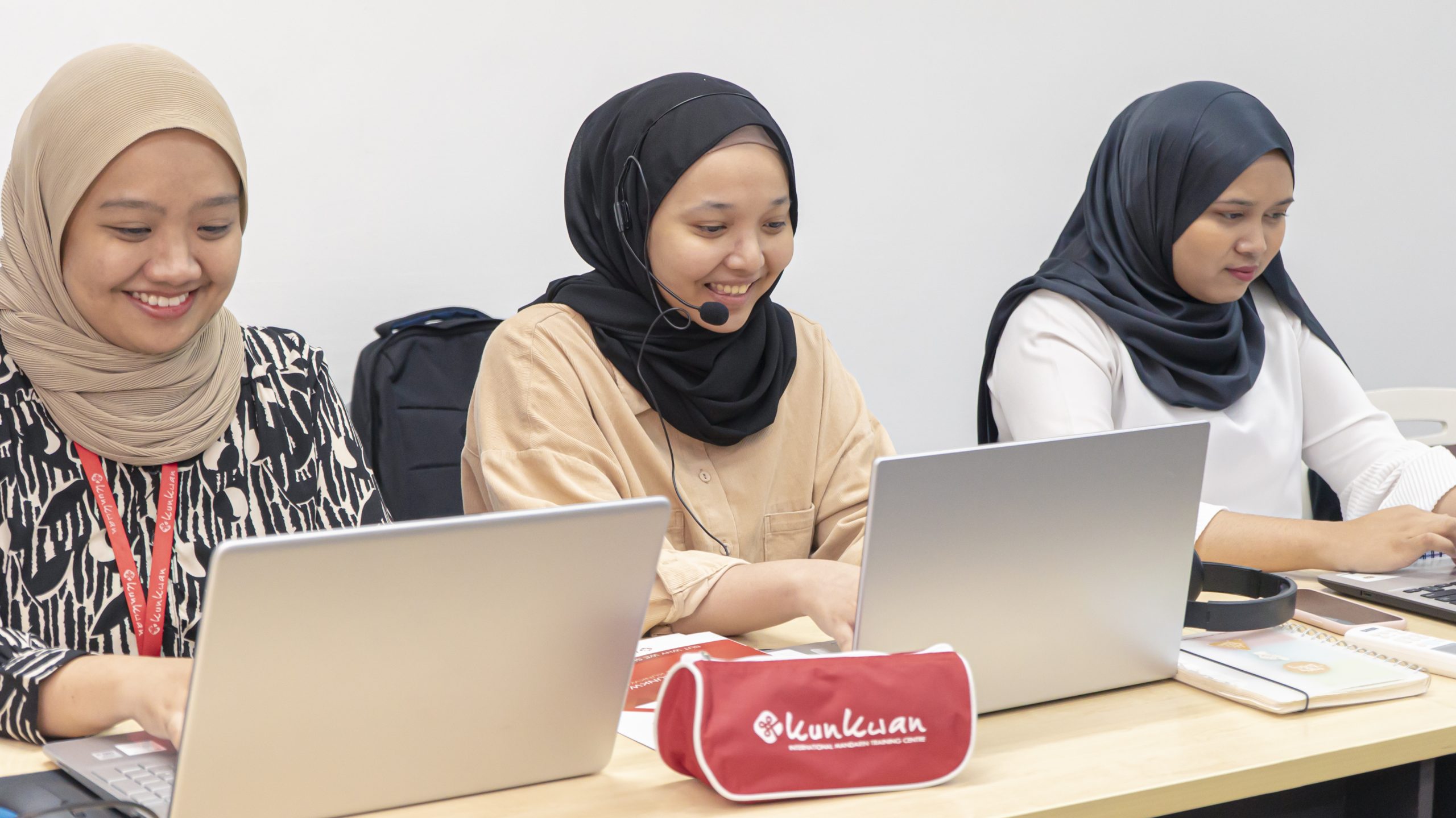 7 Reasons Why You Should Learn The Chinese Language In Singapore
Learning a new language as an adult is not an easy task. You will have to devote a lot of time, energy, and patience. Learning a new language at a young age is easier but if you are an adult you need focus and determination to learn a complex language like a mandarin.
We don't mean to demoralize you!! The Mandarin language has a lot to offer you especially if you are living in Singapore. Here are a few benefits of learning Chinese for you that will definitely boost your morale before joining a Chinese language course for adults in Singapore.
1. Second Most Spoken Language In The World
Have you recently moved to Singapore?
You might not know but Mandarin or widely known as Chinese, after English, is the most spoken language around the world. Apart from China, you will find Mandarin speakers in Singapore, Taiwan, Malaysia, Hong Kong, Macau, and Tibet. Also, Chinese speakers have spread all over the world and if you are from the US, Europe, UK, or any other country, learning the Chinese language can help you communicate with these people and money spend in Mandarin classes for adults Singapore will not go in waste.
2. It is Singapore's Official Language
Singapore has 4 official languages and Chinese is one of them. Moreover, about three-quarter of Singapore's population is of Chinese descent so naturally, they speak Chinese. So, if you are new in Singapore, or you are planning to move in, you should definitely enroll in a Chinese language course for adults in Singapore. This will not only help you settle in but will also help you make some new friends.
3. Tourism Boost
Tourism is a great way to boost a country's economy. Nowadays, countries like Bali, Dubai, Maldives, Macau, Seychelles, and many other countries are thriving in the tourism industry. Tourism not only brings business to the country but it also brings foreign exchange that is great for the economy.
Singapore has great potential in the tourism industry and a lot of tourists are already coming to Singapore for tourism. However, most of these tourists are coming from China and we all know Chinese people don't know English and they mainly depend on their mother tongue. So, if we want to attract more Chinese tourists, we should all start learning Chinese for our own betterment.
4. A Good Business Language
China is a thriving economy and there are a lot of business opportunities available there. It is the leading trading market in the world and almost all countries have trading and business relationships with China.
So, if you have a direct business relationship with China or you are setting up business in Singapore, take Mandarin classes for adults in Singapore. Learning Mandarin or Chinese will not only help you communicate with your Chinese or Singaporean business partners but it will also help you understand Chinese business and cultural etiquette. So, don't wait and get admission to our Chinese language course for adults in Singapore.
5. Better Job Opportunities
As told earlier, over 70% of Singapore population is of Chinese descent and Chinese people don't let go of their culture. So, if you have just moved in to Singapore and you are looking for good working opportunities here, learning Chinese will definitely give you an edge over other candidates and will certainly help you get a chance of boosting your career.
6. You Will Be Introduced to Chinese Culture
Apart from business, economic, and tourism factors, learning Chinese will also provide you with a great opportunity to learn about the great Chinese culture. The Chinese culture is one of the world's oldest cultures dating back thousands of years. Knowing the Chinese language will help you communicate better with local Chinese people and learn about their heritage and culture.
So, if you want to learn about Chinese culture and heritage, or you have an interest in different cultures, you should enroll in a Chinese language course in Singapore. In Singapore, you will find plenty of good and reputed institutes offering Mandarin classes for adults Singapore and Kunkwan is one of them.
7. Good For You Brain
Studies suggest the more you use your brain the more strong it will get. And learning the Chinese language is the best way to do it because it is the most difficult language to learn. You can start with Mandarin as it is comparatively easier as it has 4 tones. However, learning it will give your enough exercise to boost your activity.
Mandarin has four tones and each tone has different pronunciation and meaning. So, it will definitely use more brainpower to learn than any other language.
We hope our blog has changed your mind and now you are looking for the best Chinese language course for adults in Singapore. Kunkwan is here to help you. Our team of qualified and experienced teachers will help you learn the Chinese language smoothly. Feel free to contact us for more information.